Madison Wisconsin
Pitcher's Pub
20       10
Pool Tables                   Dart Boards
4          100%
Foosball tables              FUN
Home of the Swampwater
A vodka and lemon lime punch served in a mason jar.
Try one today!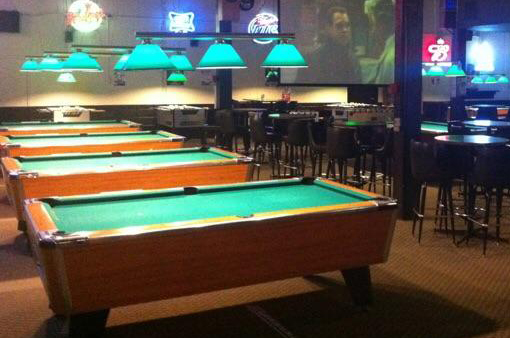 323 West Beltline Hwy.
Madison, WI 53713
(608) 271-9702
HOURS:
Mon. – Thurs. – 10 am to 2 am
Fri. – Sat. – 10 am to midnight
Sunday: Closed
unless there is a noon or 3:00 Packer game, then open one hour before kickoff and one hour after game ending. Not open for Sunday night games or if they don't play that week.
Check out our Facebook page for upcoming events